It's a different approach to agriculture, that considers the way we associate with soil, the environment and the community.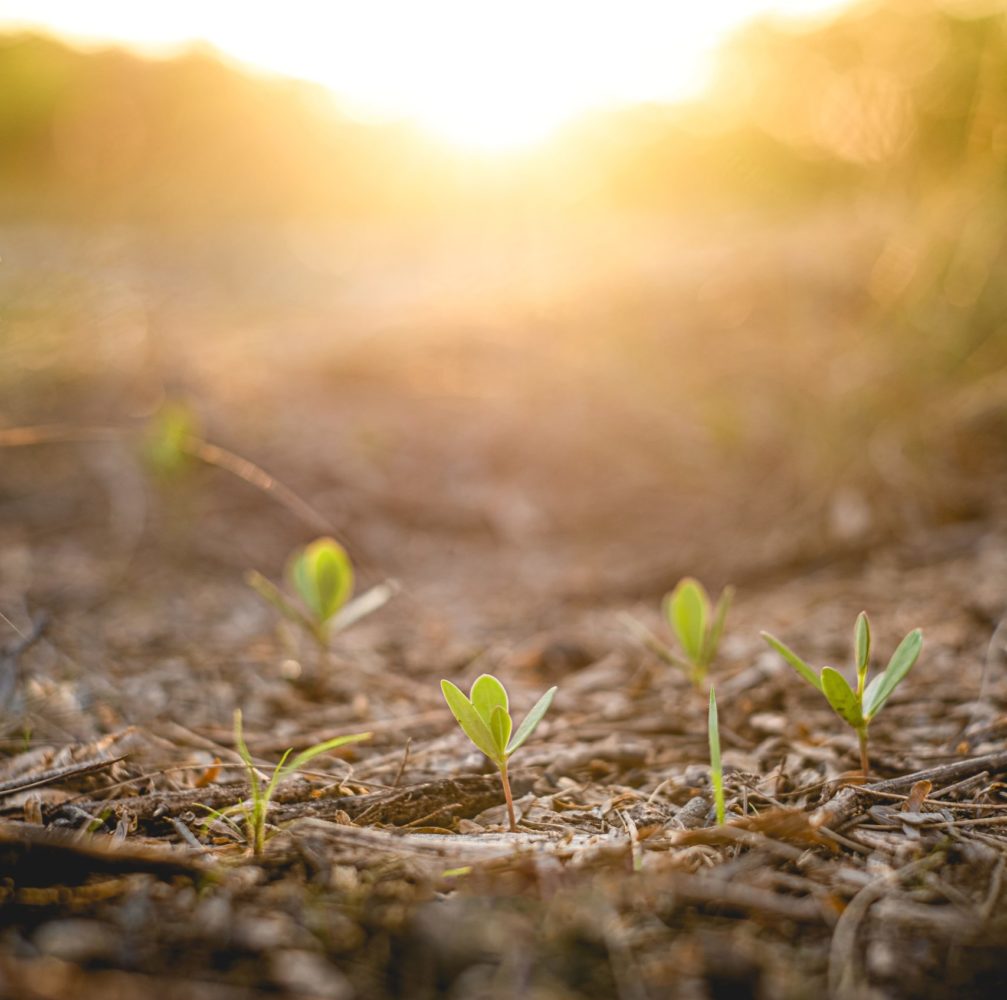 Why Regenerative Agriculture?
Regenerative Agriculture" describes farming and grazing practices that, among other benefits, reverse climate change by rebuilding soil organic matter and restoring degraded soil biodiversity – resulting in both carbon drawdown and improving the water cycle.
The practice of massive agricultural production for the past few decades, denominated the green revolution, has been using a large number of machines and chemicals that have damaged the soil to the point to no return. The degradation and even desertification of so many portions of land is one of the biggest crises we are facing. As the human population arises, fertile soils are scarcer than ever. Here is where regenerative agriculture plays a big role, seeking to revitalize the land that has perished.
Regenerative Agriculture restores the natural rhythm of our ecosystems, reviving landscapes for generations to come. The secret lies in the soil. Unlike depleted soils, healthy, organic topsoil retains water, recycles nutrients, and stores carbon.
Healthier soils lead to incredible growth rates making the farming a pleasure instead of a chore. The better the soil the lusher the crops which makes the farmers and us proud.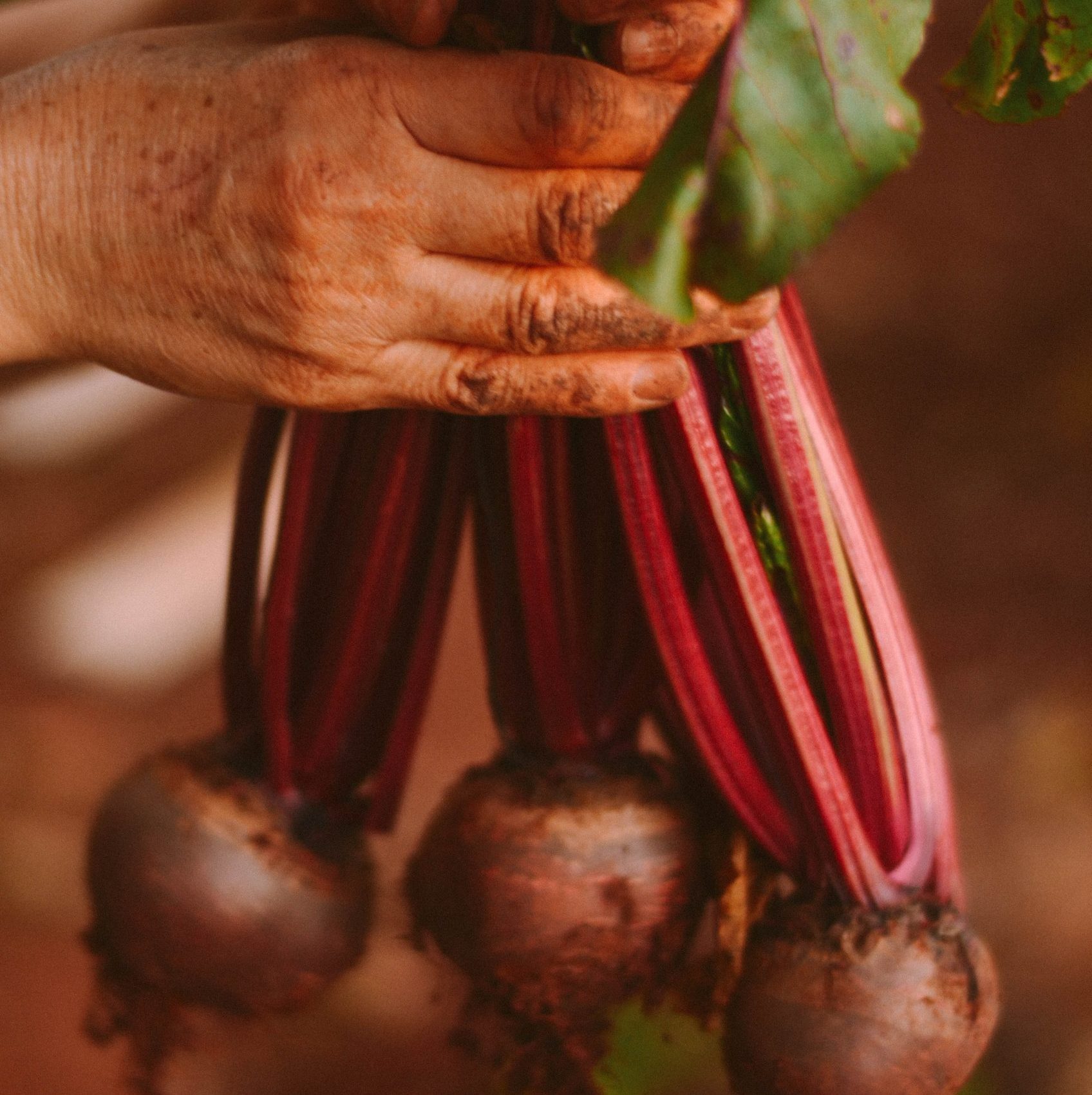 Techniques & Methods
The regenerative agriculture is distinguished by distinctive techniques and methods:
We use biofertilizer which contains living micro-organisms which is applied to the plant surfaces and the soil to increase the supply of primary nutrients to promote natural and healthy growth.
Key lines are fundamental to our projects as it allows us to regenerate the soil by creating a natural water path for the general land. Therefore rain water will not be wasted.
Our holistic approach to every project allows us to design specific regenerative plans tailored down to each client and their unique land.
04
Rational voisin grazing
We use a system based on a combination of the knowledge of the ecophysiology of the resprouting of grass and the animal's changing nutritional needs, in order to choose the most suitable plot at all times for the grass and for the livestock.
Permaculture an approach to land management that adopts arrangements observed in flourishing natural ecosystems.
The Vetiver System is a soil and water conservation system whose main component is the use of the vetiver plant in hedgerows.
We create resilient agro-silvo-pastoral farms that integrate living soil, plants and animals, increasing the fertility of the system.
We remineralize the soil by applying mineral-rich rock dust which reacts with soil microorganisms and plant material. In this way, we replenish all of the nutrients that previous agriculture has taken out of our soil.
A food forest, also called a forest garden, is a diverse planting of edible plants that attempts to mimic the ecosystems and patterns found in nature
Crop rotation is the practice of planting different crops sequentially on the same plot of land to improve soil health, optimize nutrients in the soil, and combat pest and weed pressure.