Since our basis is land regeneration and holistic agriculture, we come up with a personalised plan and decision making for each client.
01
We Audit
We visit the potential farm to get a clear idea on their specific needs
02
We project
We create a structured plan to ensure that the new farm will be just as the clients imagine it.
03
WE EXECUTE
Through our years of expertise we are able to execute our structured plan for clients to enjoy their farm as soon as possible
04
WE MAINTANCE
We make sure that our clients have all the tools necessary in order to continue to enjoy their farm for as long as they want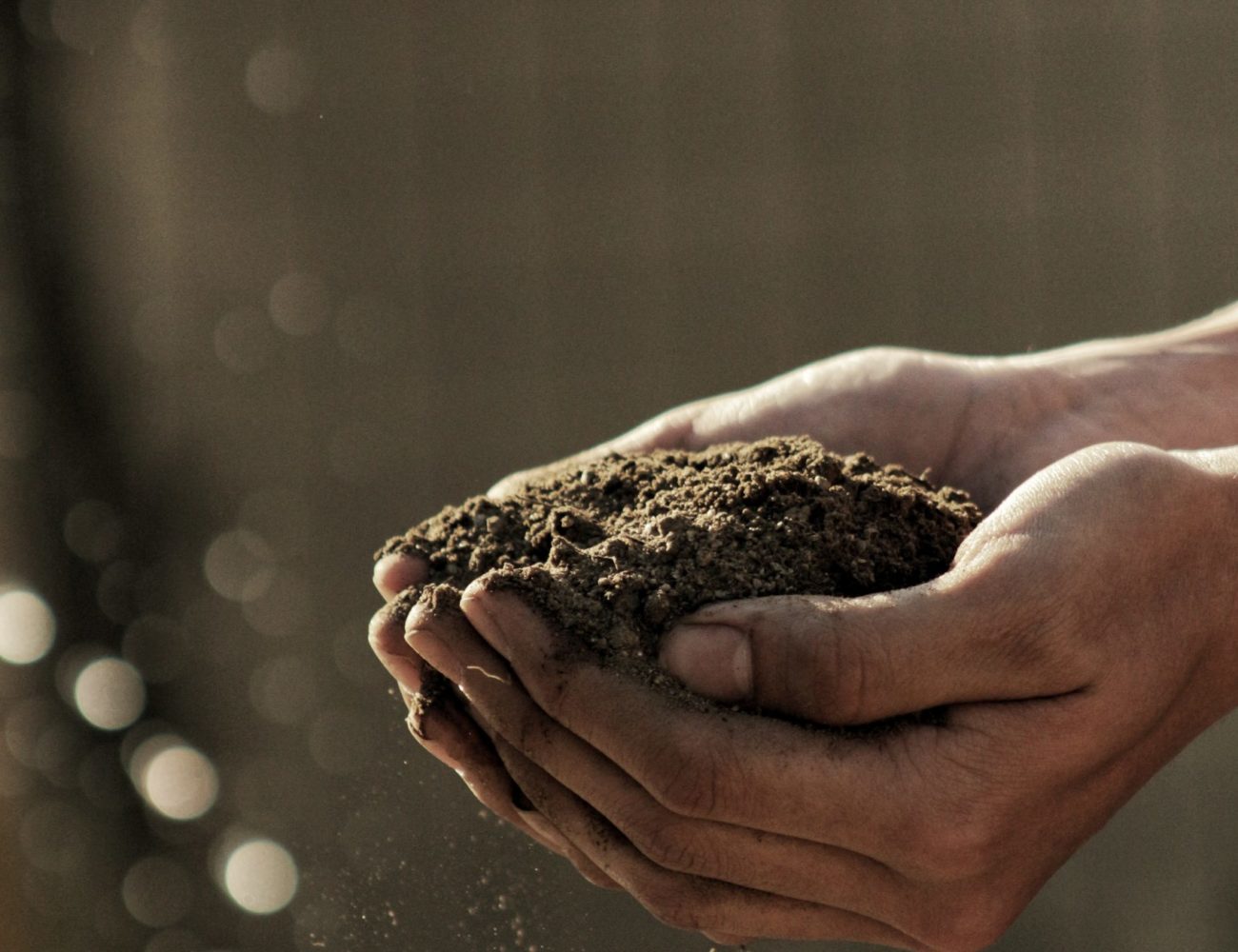 A process to better living
Together we can change how we nourish our families, connect to our land, and make what we all need to thrive. We believe everyone should have access to the tools, knowledge and skills to create an abundant life. We use regenerative agriculture to move toward a better food system while preserving the land and creating a more sustainable life.